The Band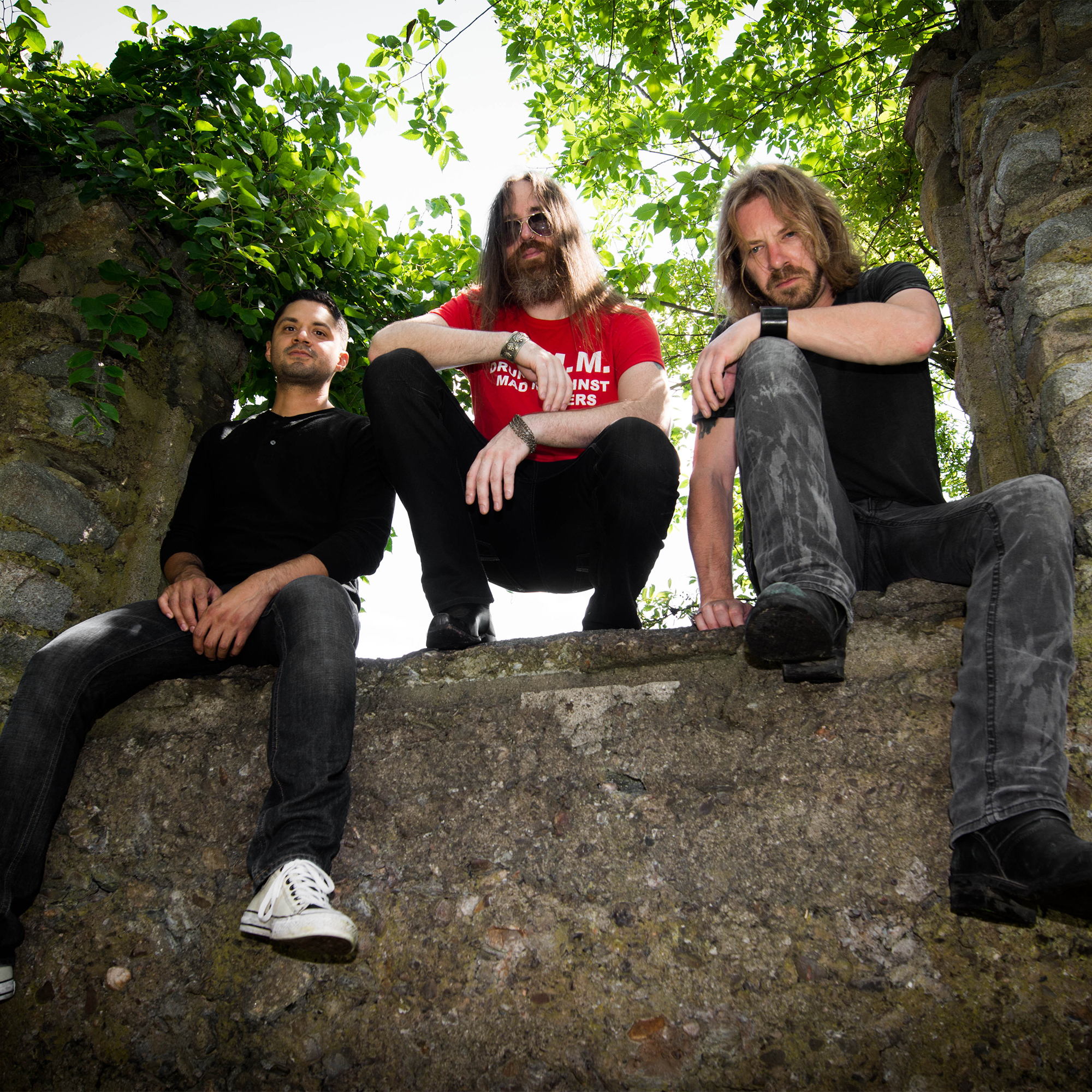 3 Parts Dead plays rock n' roll with all the subtlety of an atomic bomb. Their brand of fast driving hard drinking rock pummels the senses, taking you on a ride you won't soon forget. And no, they're not going to call you the next day.
The snarling melodies of singer/guitarist Mike Patton are positively dripping with attiude, matched by the raunchy playing of lead guitarist Mike "Fitz" Fitzback. That already toxic combination is held together by the thunderously hard hitting Ramon Miquilena behind the kit. The overall effect manages to be heavy yet melodic, screaming at you to sing along even as it smashes into your face.
3PD hit the ground running, playing shows and festivals around the US in support of their debut EP. They have continued that methodology since, in support of their sophmore EP "Master," released August 2016. Which is a good thing, because the best way to experience them is live. You might regret it the next morning, but you're guaranteed to love it at the time.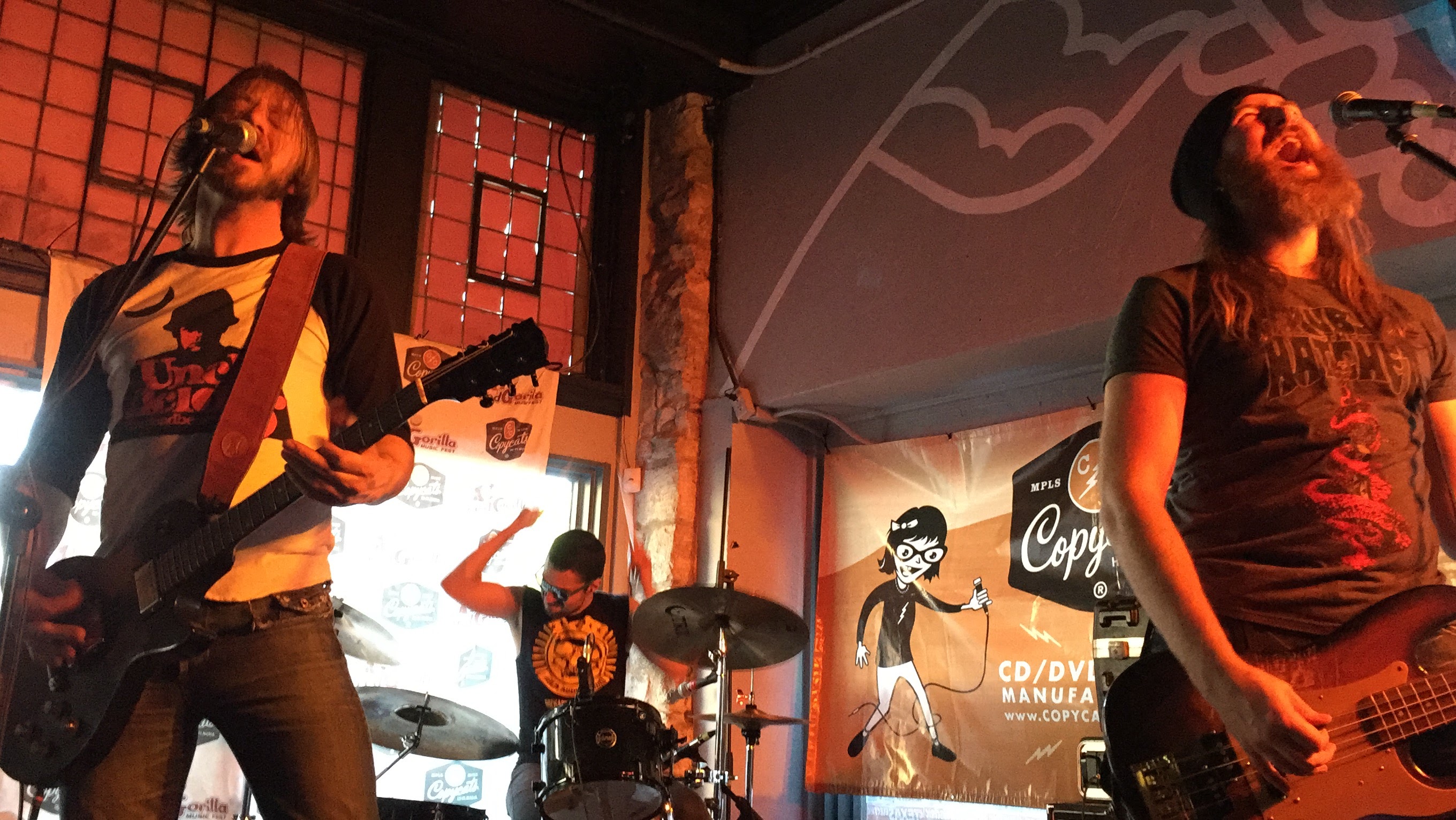 "Motorcycle cowboys from parts unknown, 3 Parts Dead spend most of their time travelling down the endless road, but they recently parked long enough to record a series of mysterious, interconnected EPs that, when assembled correctly, will either save your soul or doom you forever. The choice really is yours."
"The EP is the perfect mix of high octane vocals and guitar driven rock suited for getting to your destination in record time. Put 3 PARTS DEAD EP on your stereo in your Ford Festiva and you will arrive at least 10 minutes early."
"Big dirty and sleazy – if that's how you like it that's what 3PD has for you- and for some it can't get any better than that. Born out of the ashes of Pretty Little Suicide a band I first came across years ago at Rocklahoma: 3 Parts Dead takes those years of experience, brings in a few new faces and you end up with a slicker, heavier sound."
"Dateline Boston (what does "dateline" mean, anyway?). Red Socks. Bars where everyone knows your name that are so good even The Wildhearts sing about them. And 3 Parts Dead, a band who play rock'n'roll. No bells. No whistles. Just guitars, bass, drums and singing. Why mess with a classic formula, yes?"